Special Cleaning for Spotless Wool Rugs
While wool rugs are typically more expensive than those made with cotton or synthetic fibers, they are more durable and provide a lifetime of beauty and style. Main Street Oriental Rugs specializes in wool rug cleaning for Maryland, Washington D.C., and Northern Virginia customers. We provide professional results using gentle cleaning methods and cleaners, whether you bring in your rug for an annual cleaning or need to remove stubborn spots. You should vacuum your wool rugs and carpets regularly and professionally clean them at least every two to three years.
Our Wool Rug Cleaning Process
Main Street Oriental Rugs is well-versed in a broad range of rugs and the materials producers use to create them. Each option has its unique qualities and cleaning needs, and wool rugs are no exception. Our cleaning process safely and carefully cleans various blemishes from the fibers using gentle, non-toxic cleaners, industry methods, and modern equipment. We handle your rugs with the utmost care to ensure we don't affect their color or condition.
Here are some examples of what we remove:
Dirt and Debris From Daily Use
Pet Hair and Food Crumbs
Residue From Foot Traffic
Stubborn Stains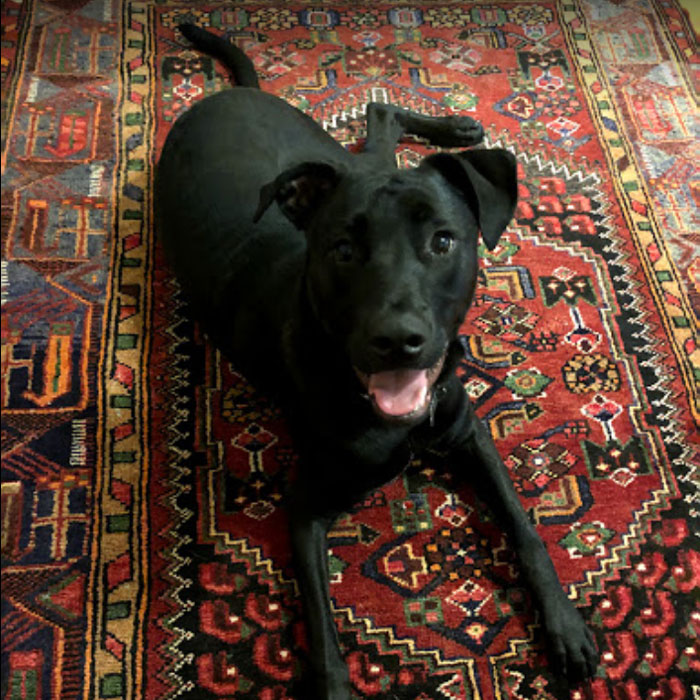 Protecting Fibers With Gentle Cleaning Methods
Investing in a wool rug gives you a beautiful room feature that can last for decades with proper care. At Main Street Oriental Rugs, we understand your rug's financial and intrinsic value and work hard to ensure it maintains its value and appearance. Our cleaning process never involves harsh chemicals or detergents, and we perform most of our work by hand. With gentle, experienced cleaning, your wool rug will stay clean and spotless for years to come.
You can call us today to find out more about how to save 20% on our cleaning services. We believe regular rug care and cleaning shouldn't be a financial burden, so we have opportunities to make it more affordable.